1977 HOCKEY NIGHT IN CANADA HOST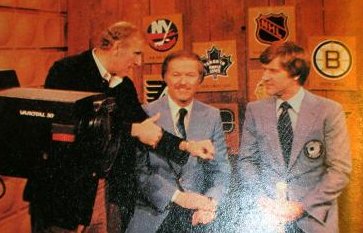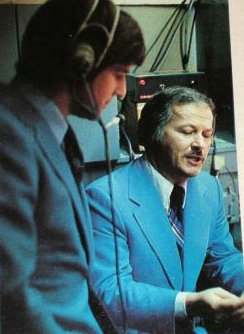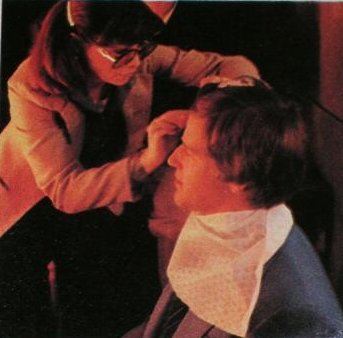 Bobby spent a short time while injured with Chicago as a analyst on Hockey Night in Canada with Brian McFarlane. Above shows him in studio and getting his make-up done before the telecast.
Bobby Orr currently heads the Orr Hockey Group based out of Boston. It's one of the nation's top sports marketing and athlete representation firms. He spends most of his free time with his family, doing charity work, and playing golf.
Bobby devotes an enormous amount of his time to developing the next generation of hockey greats, operating a player agency named the Orr Hockey Group. "Developing better people should be the number one goal for any coach when dealing with kids. In trying to develop better people, we are going to develop more and better pros. We're going to have more kids playing, and we're going to have a better chance of finding those players Minor sports in a community is for fun and recreation." Although his hockey talents placed him among hockey's best of all-time, it's as an ambassador to hockey that truly ranks Bobby Orr as one of the absolute greats of the game.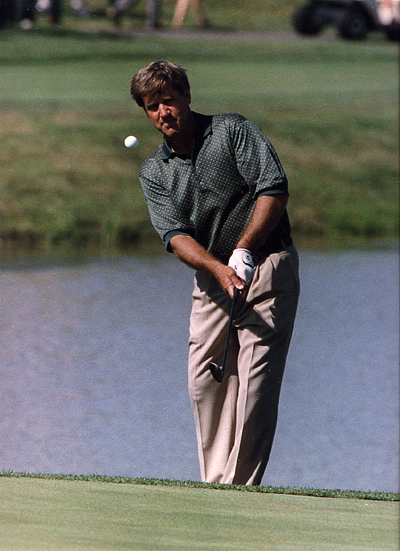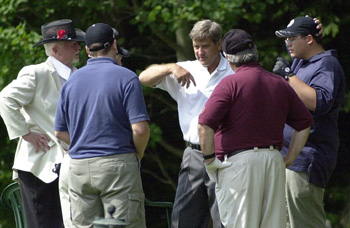 Here is Bobby with Don Cherry at his annual golf tournament in Parry Sound, July 9th 2004.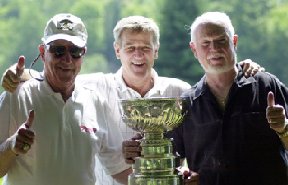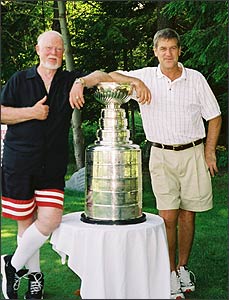 THE 5TH ANNUAL TOURNAMENT JUNE 24TH 2005.
Doug Orr, Bobby & Don Cherry With the STANLEY CUP !!!!
---